0
I nostri contatti
REGGIO EMILIA:
Via della Previdenza Sociale, 8, 42124 Reggio Emilia
MILANO:
Via Turati, 7, 20121
Ti ascoltiamo, prendiamo nota, elaboriamo la soluzione migliore e la
realizziamo.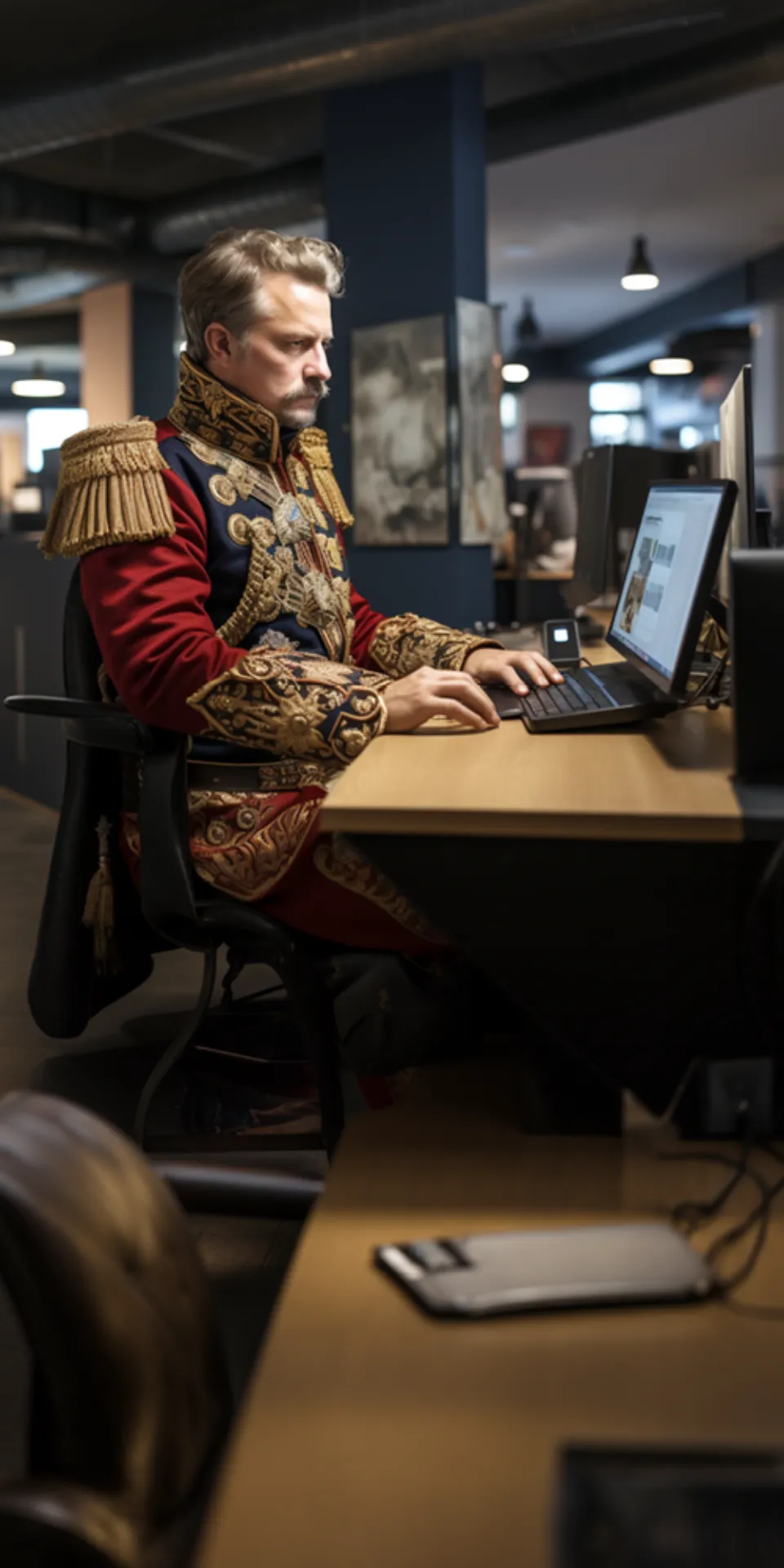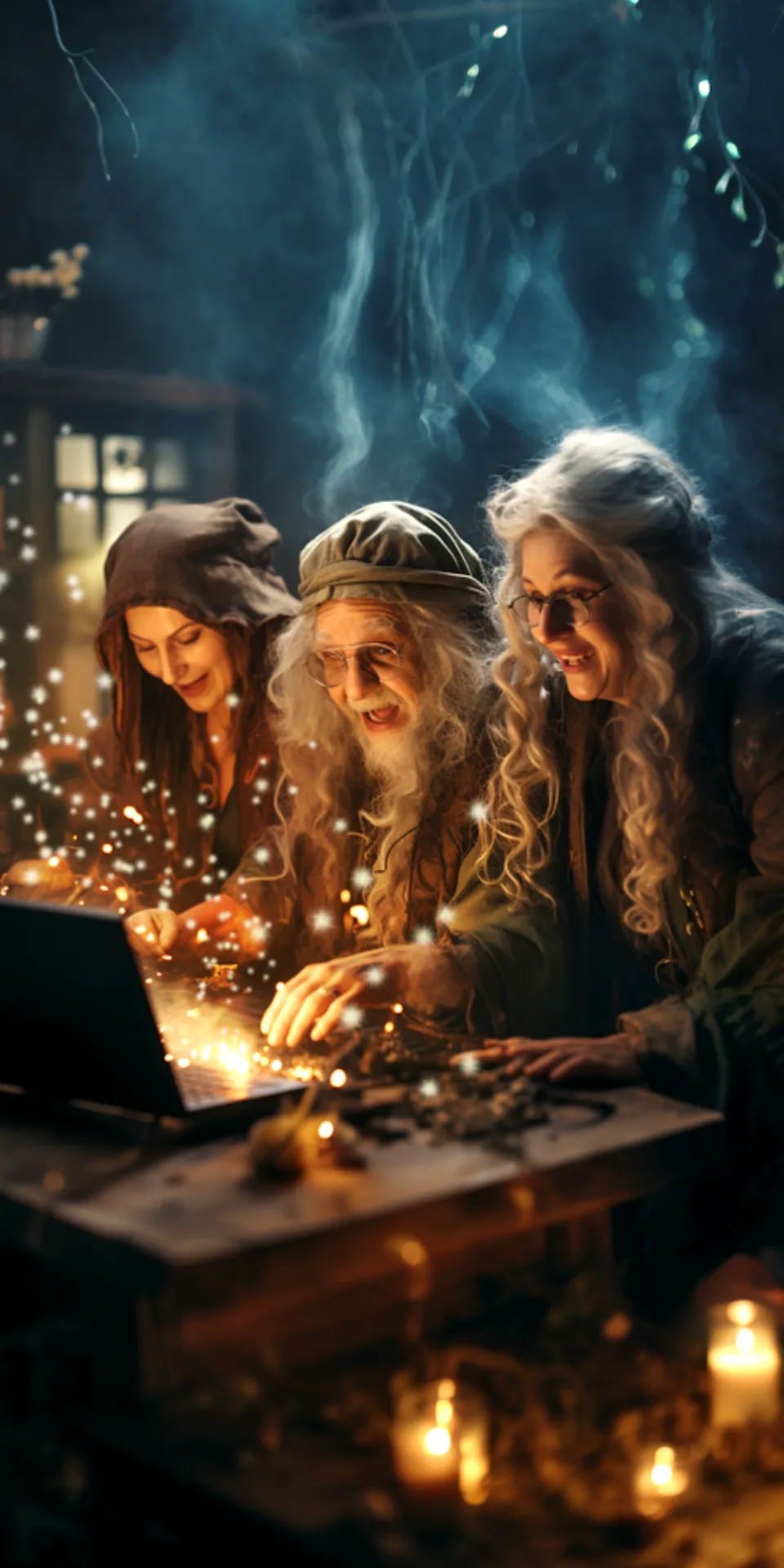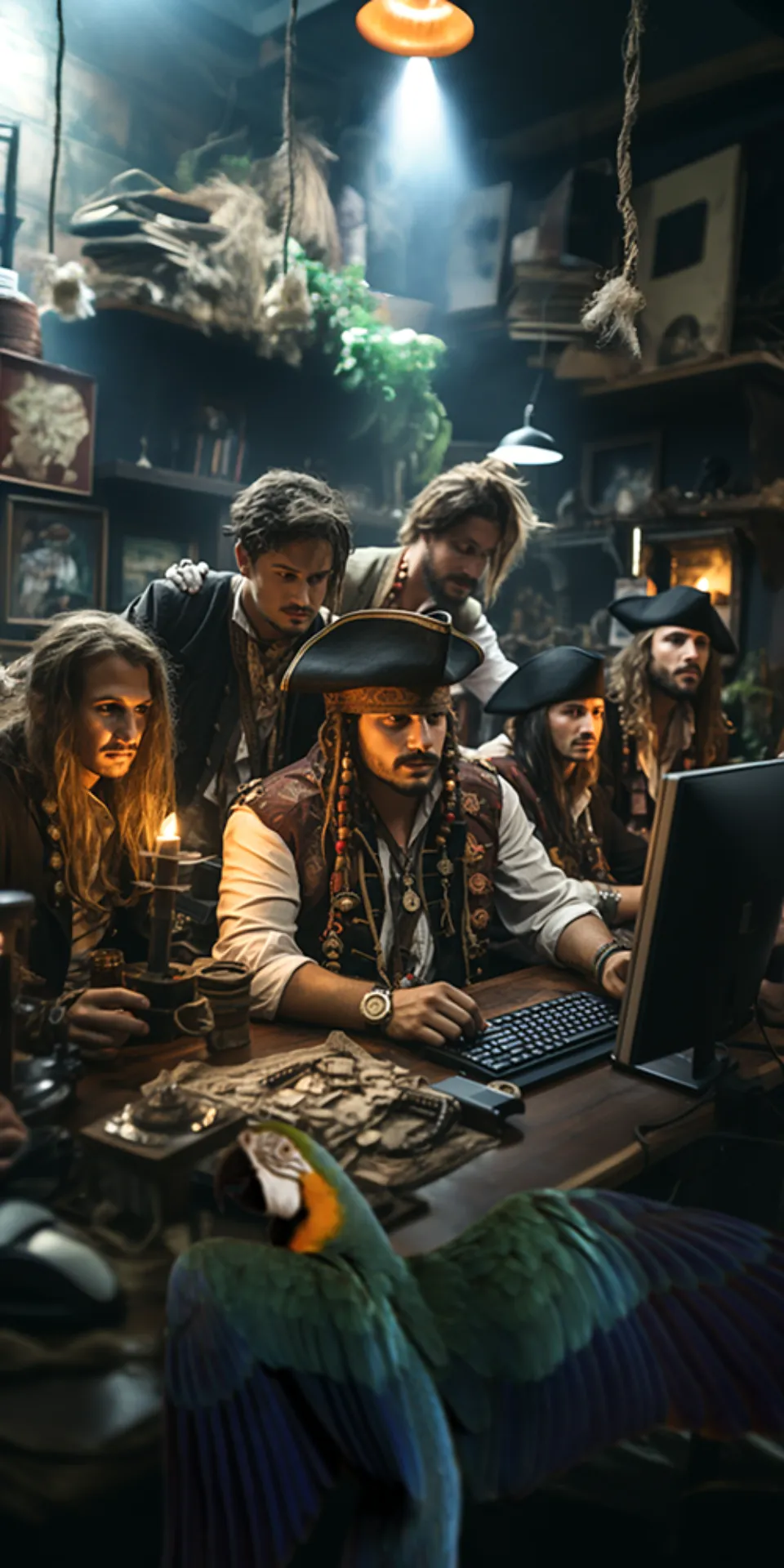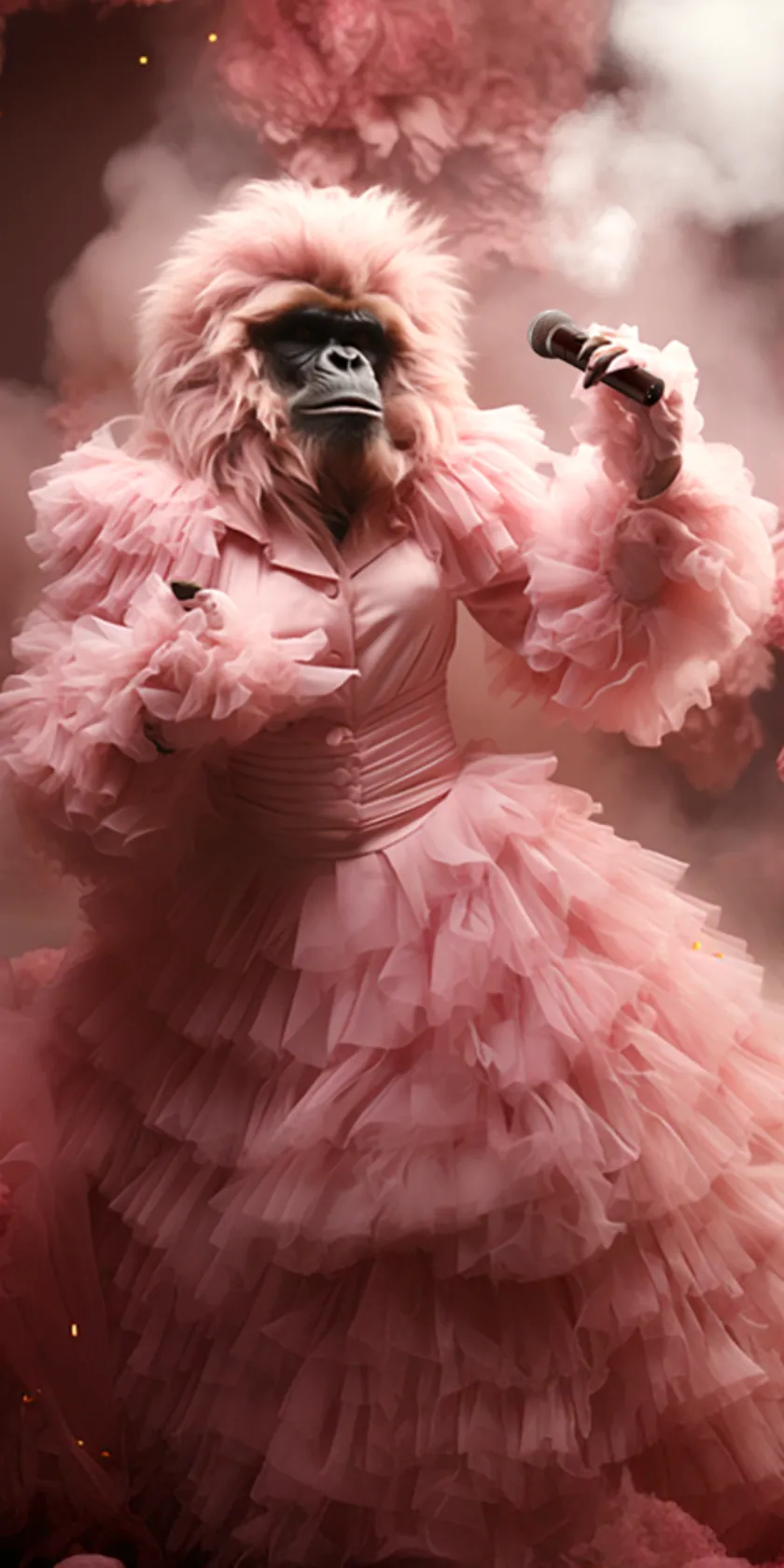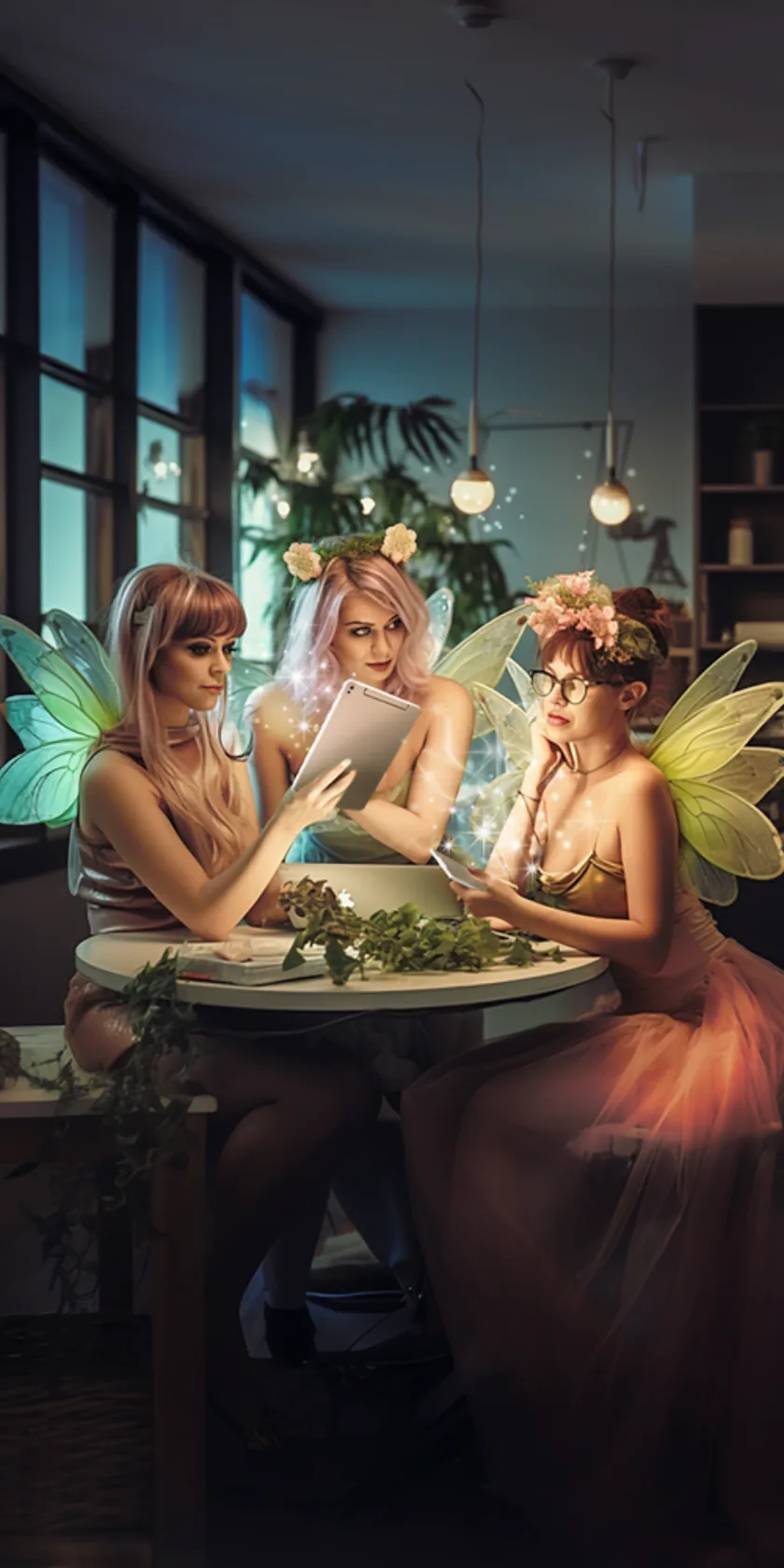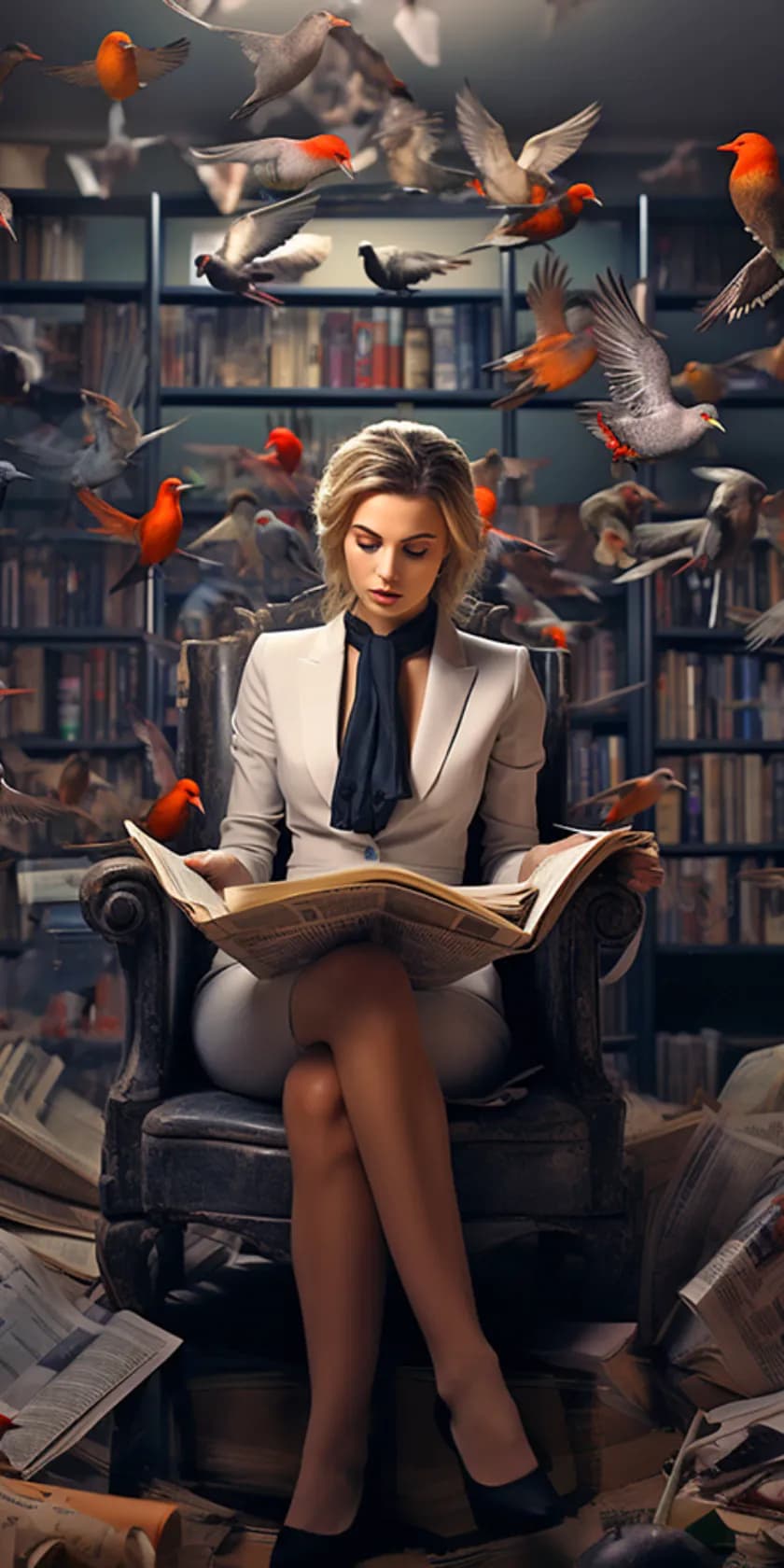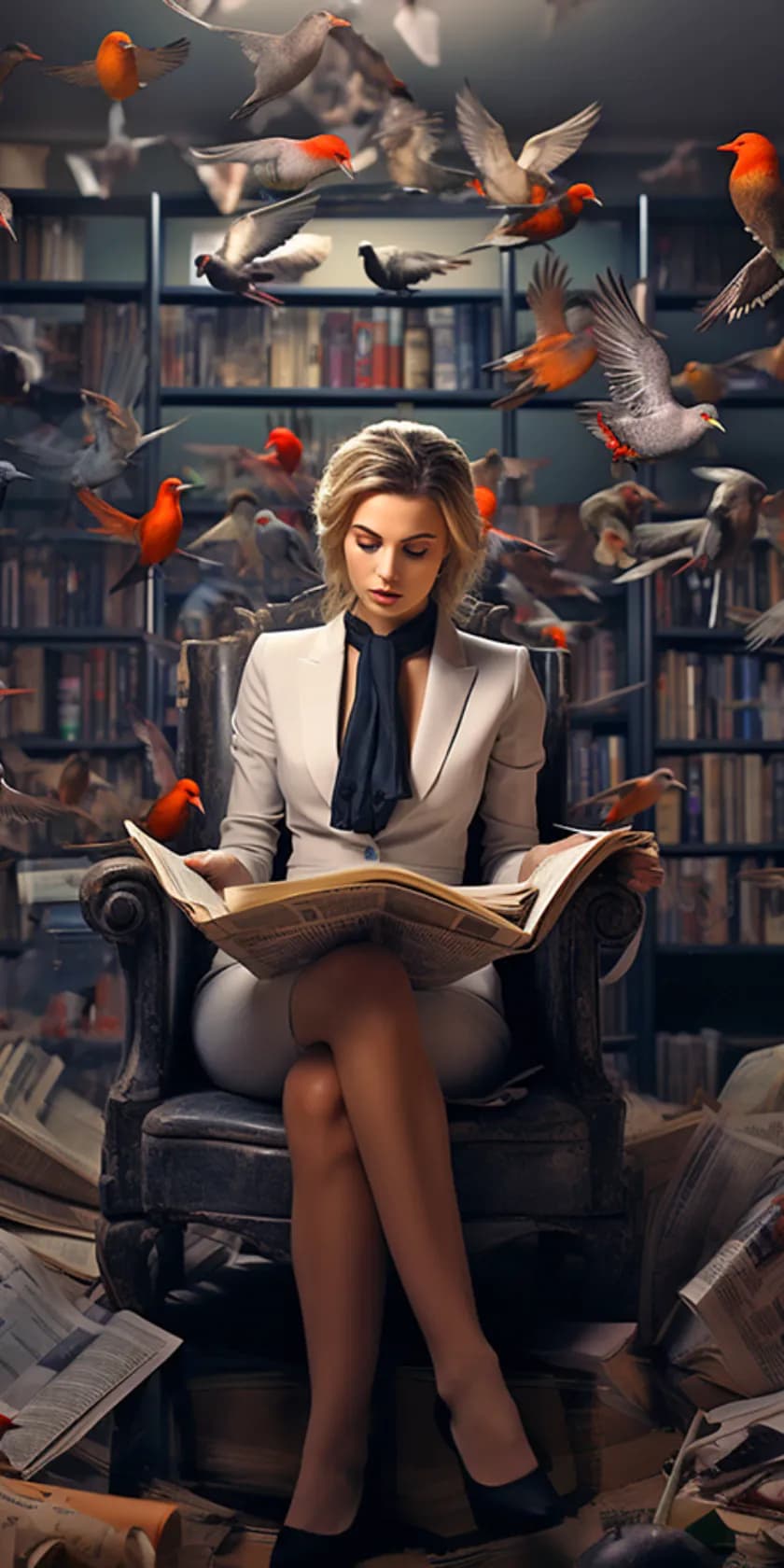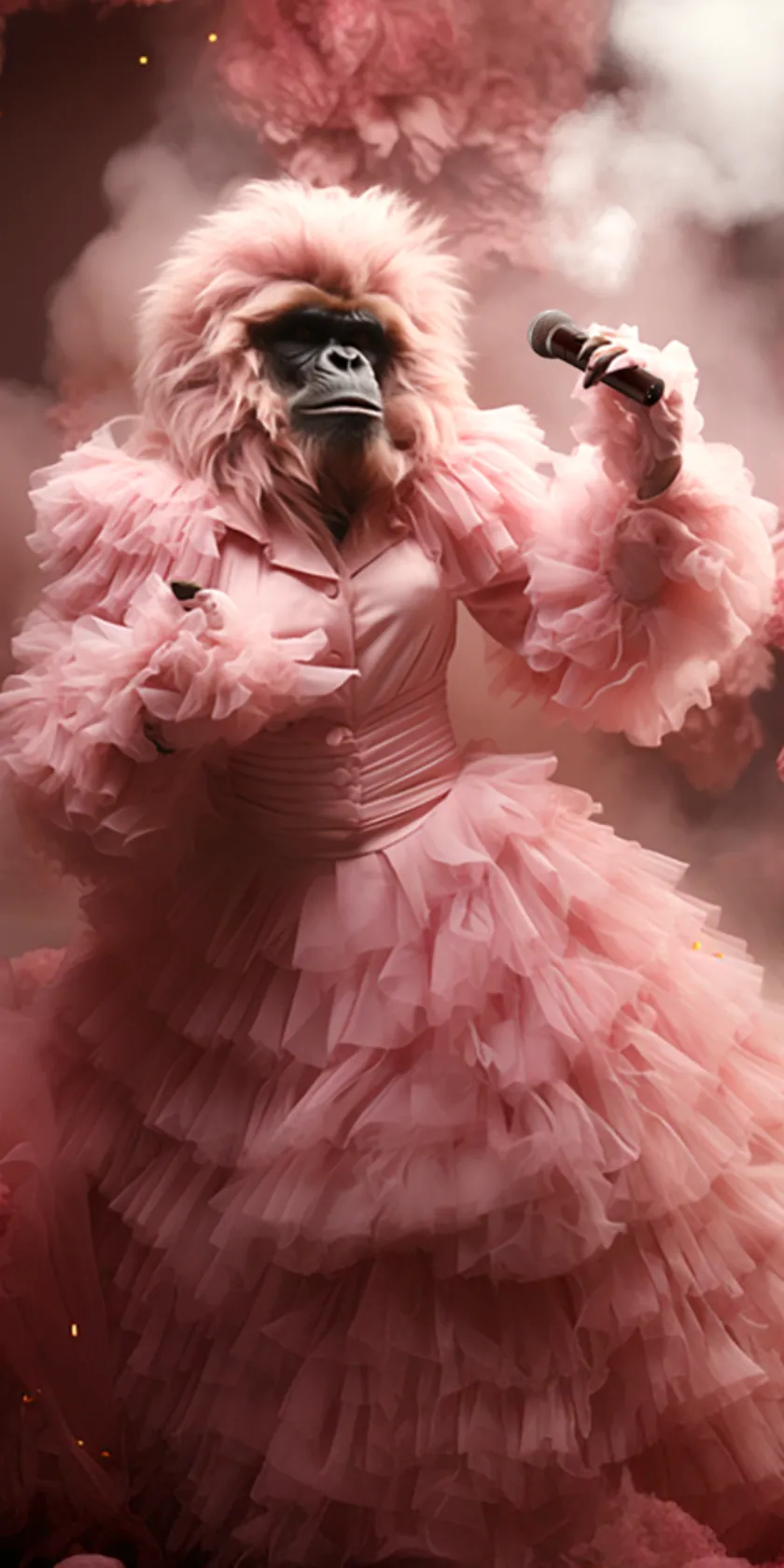 Strategy
Analizziamo il mercato, i competitor, definiamo il posizionamento, gli obiettivi, individuiamo gli strumenti ideali, pianificando ogni azione e misuriamo i risultati, ma evitiamo di stabilire deadline di venerdì...
Market analysis
Trend monitoring
Insight research
Marketing strategy
Brand e creative strategy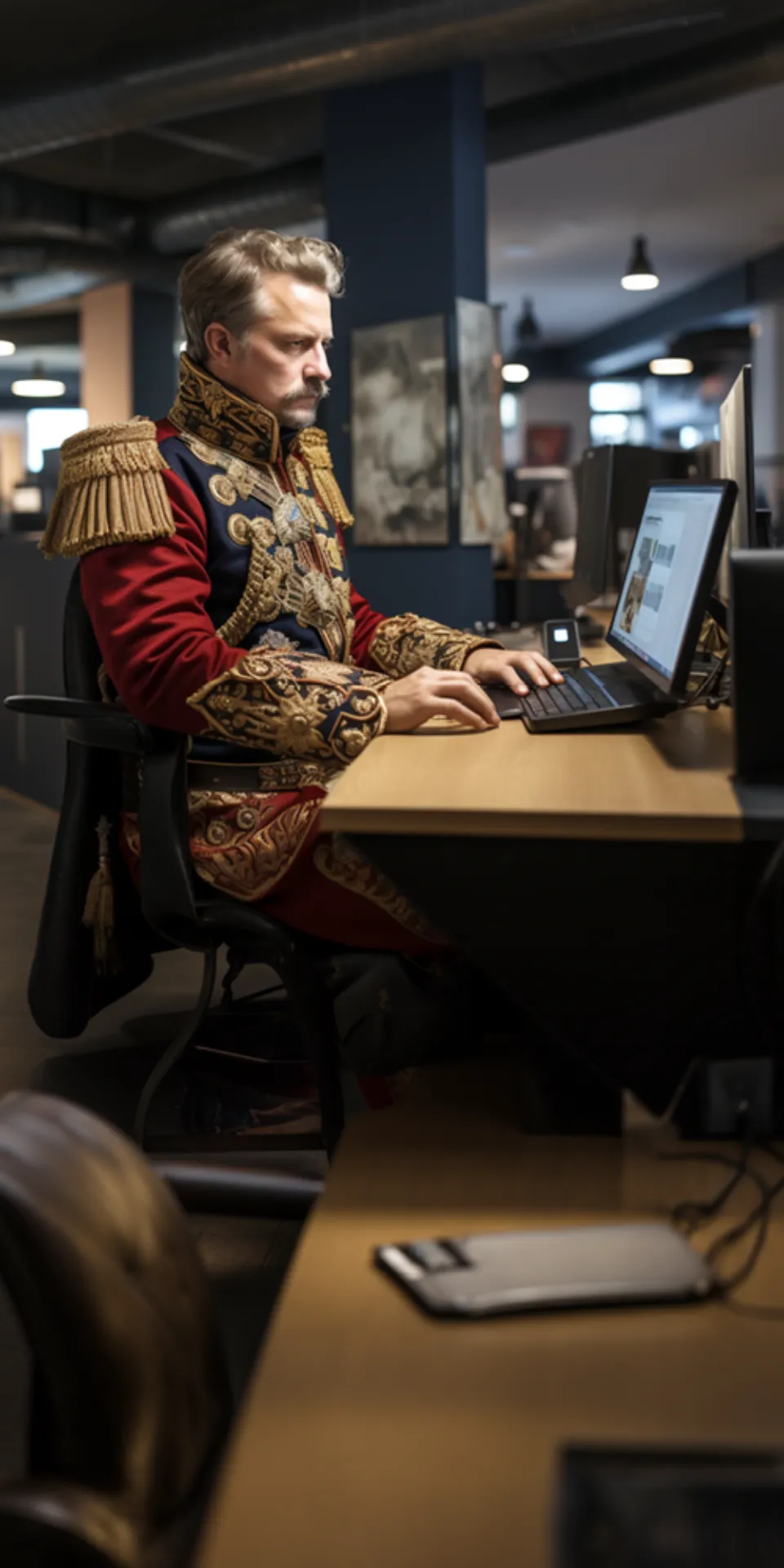 ADV e Branding
Mettiamo a fuoco l'anima di ogni cosa, ne raccontiamo la storia, trasmettiamo emozioni, in un'esplosione di pantoni, vettoriali e font per creare ricordi e riconoscibilità.
Naming
Branding
ATL e BTL
Advertising
Storytelling e Copywriting
Packaging
Graphic layouts
Video e Spot
Shooting
AI Creativity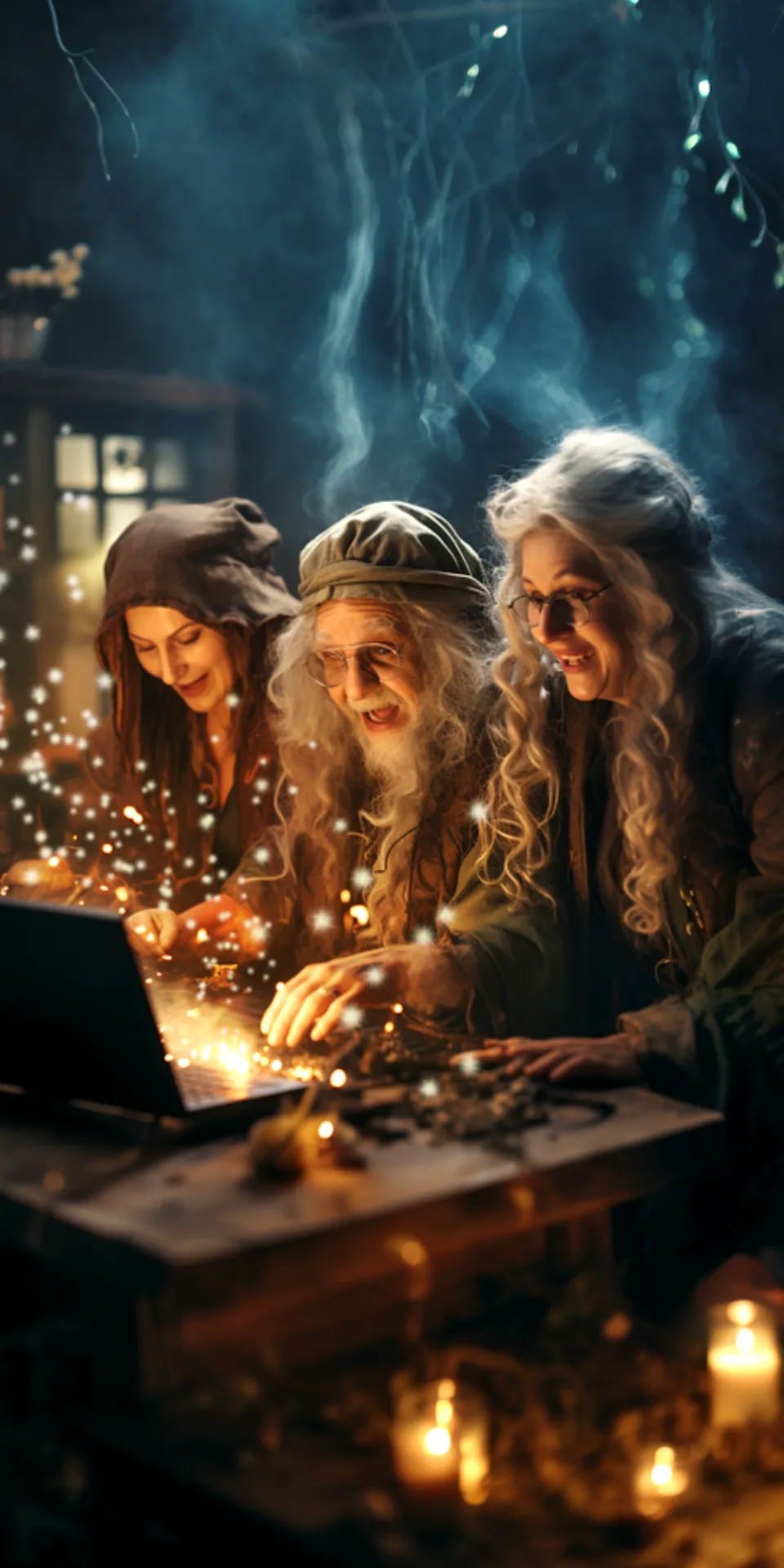 Web e Social
Abbiamo un punto di vista per ogni personalità e per ogni media: dagli amanti dei click compulsivi, fino agli assidui utilizzatori di pollici opponibili.
Digital analysis e strategy
Social media management
Content creation
Influencer marketing
Siti web e e-commerce
Web app
SEO
CRM, newsletter e DEM
Marketing automation
Web e social advertising
Report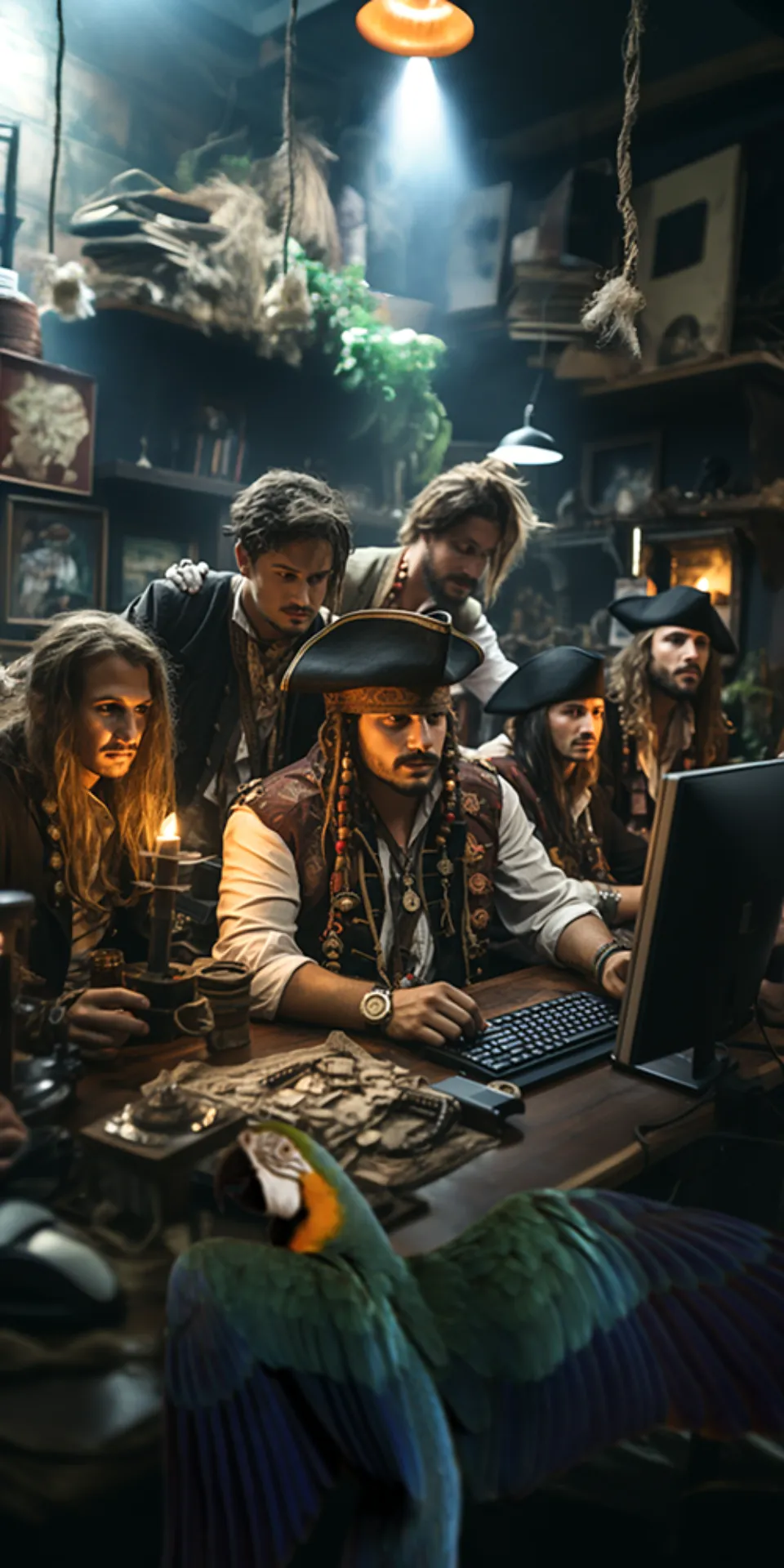 Events
Realizziamo esperienze che lasciano il segno, curando ogni dettaglio con attenzione ma anche fantasia e creatività.
Event management
Guerrilla marketing
Street marketing
Ambient marketing
Contests and prize promotions
Exhibitions
Live show
Corporate meetings and events
Animation
Unconventional marketing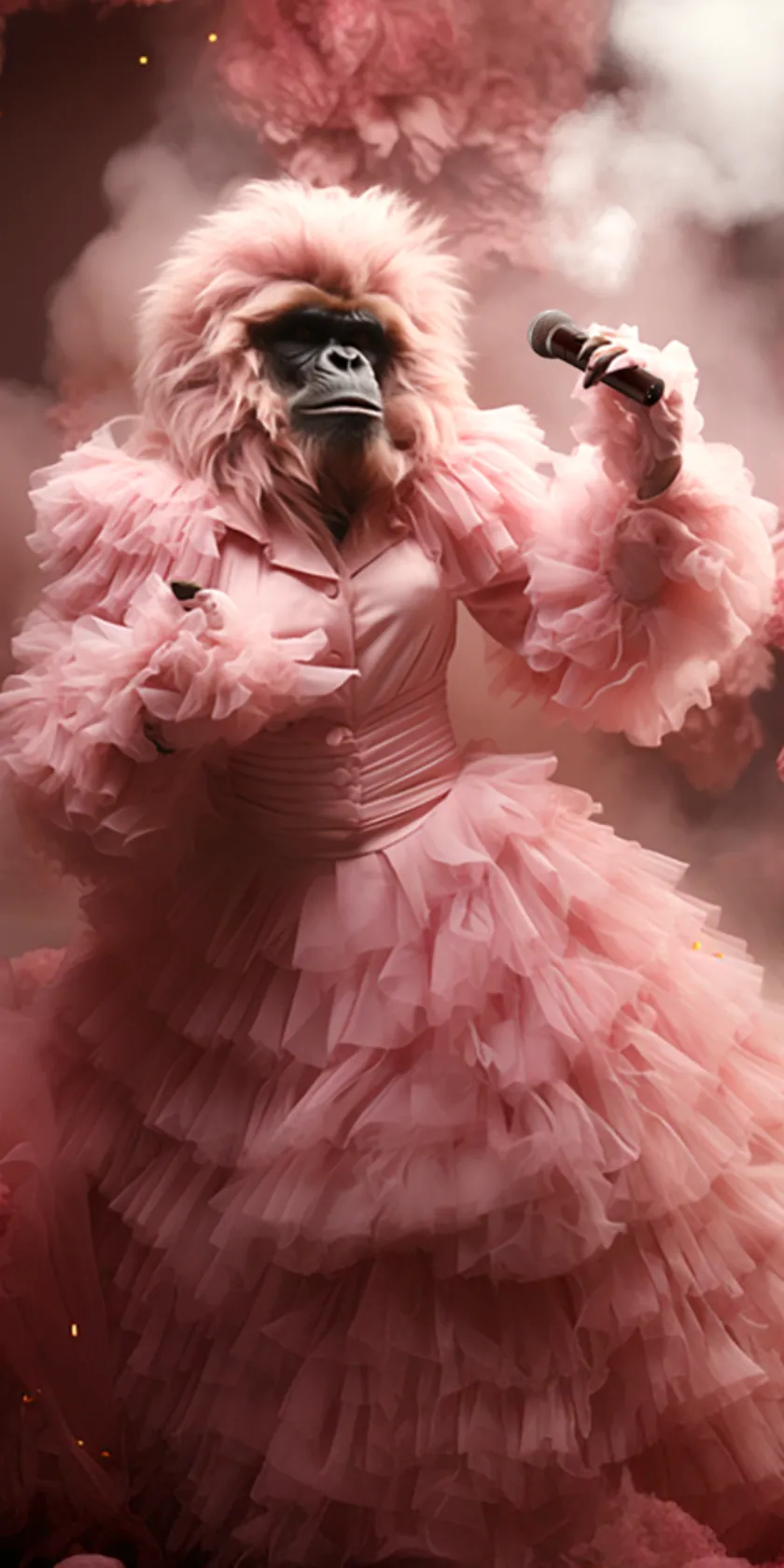 Media
Troviamo il modo migliore per dar voce ai tuoi messaggi, selezioniamo il giusto media mix a seconda delle disponibilità e dell'obiettivo.
Target e geomarketing analysis
Media research
Media strategy
Media budget control
Media planning
Media buying
Report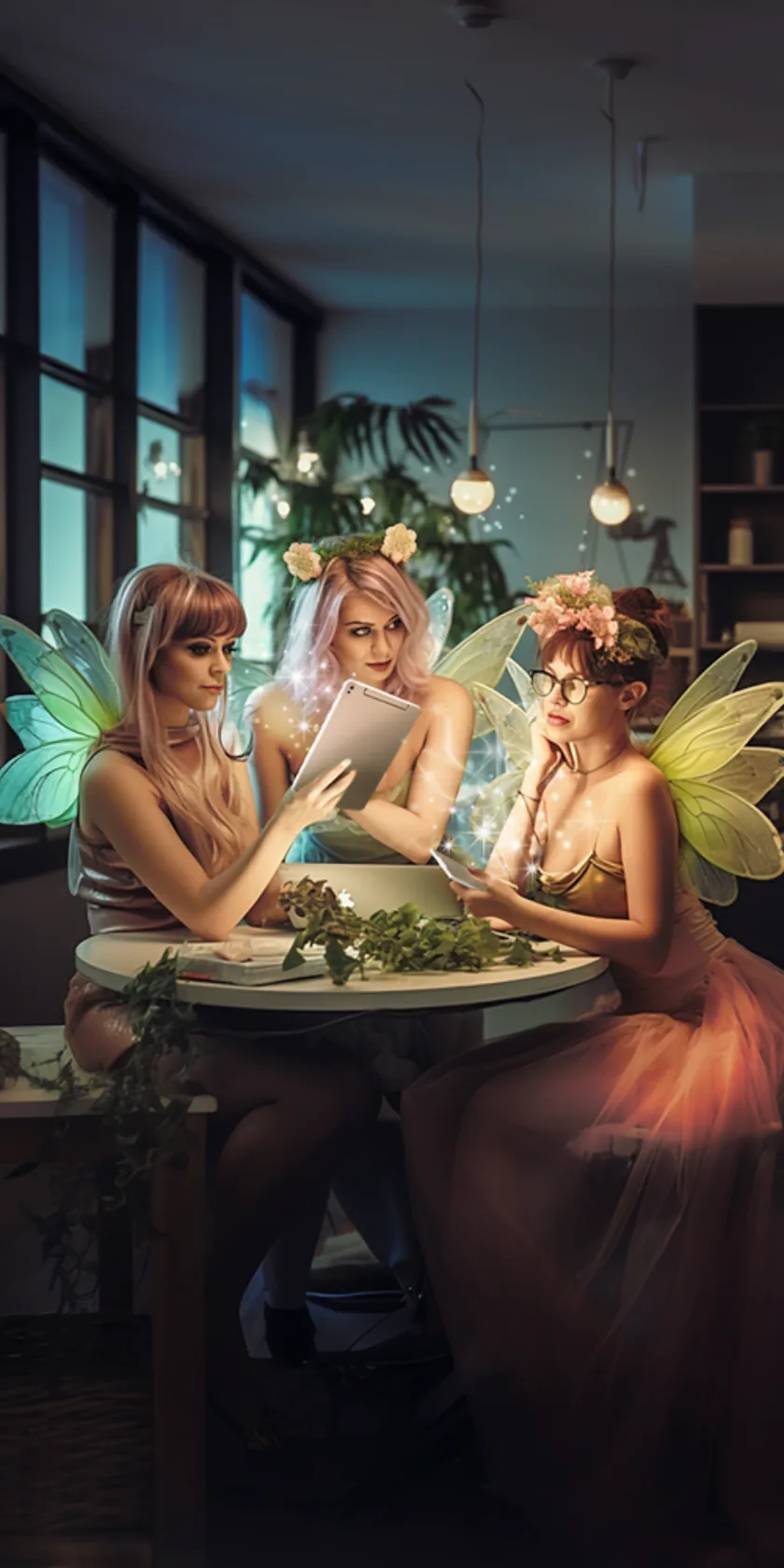 PR e Press Office
Diffondiamo, promuoviamo, amplifichiamo i tuoi messaggi, creiamo rapporti e costruiamo relazioni per il tuo brand.
PR Strategy
Public Relation corporate e prodotto
Corporate and product public relations
PR networking
Editorial content
Product placement e seeding
Marketing PR: press kit
Press Review
Management of presentations and special events
PR Collateral